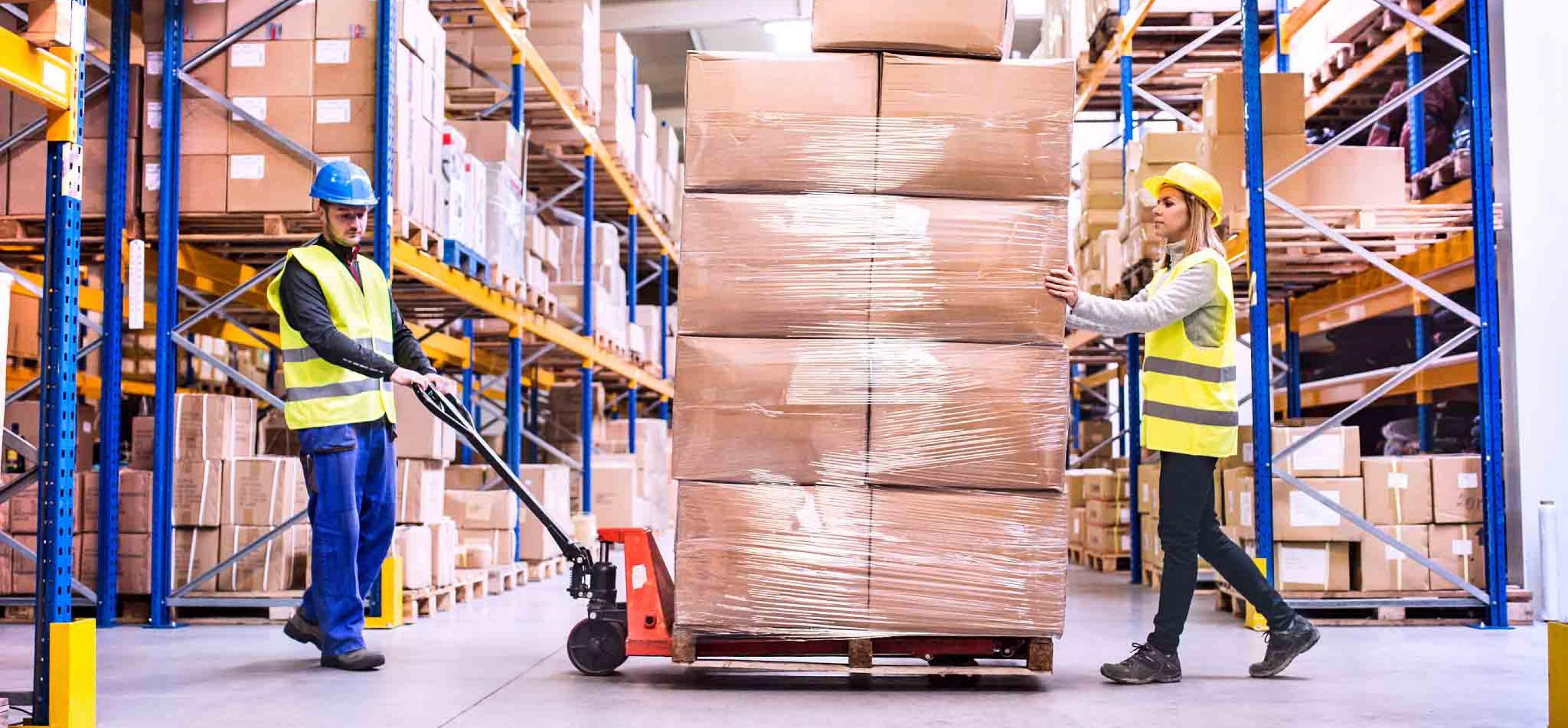 With the increasing demand for Turkish products that have become famous and filled the world with their reputation in terms of quality and reasonable price, and with most people heading to E-shopping in most of their purchases to be the dominant buying way they have, Upex Lojistik provides the collection and shipping service to meet this purpose for their customers
Upex works to provide a great service to all those interested in buying from Turkish websites, which do not have the advantage of international shipping, as the customer's orders are collected from various Turkish websites in their warehouse and then repackaged and sent to him as one payment instead of sending them separately, which reduces the costs High freight, because according to what is known, when shipment increases in weight and decreases in volume, the cost of shipping decreases
What is the meaning of collection and shipping service?
When purchasing from Turkish shopping sites and online stores, an address must be provided in Turkey to which the order is shipped, and from this point of view Upex works to provide you a free address in Istanbul, so that all your purchases from all Turkish websites that you requested from are collected in one box and saved In the warehouse until your request to send these shipments to the desired destination, so that they are repackaged and arranged if needed and sent to you in one go instead of sending them retail, which leads to reducing the shipping cost for you and ensuring that your purchases are securely and securely packed.
To get information about steps of collecting shipments, please contact the shipment collection department in Upex on WhatsApp.
Advantages of collecting and shipping in Upex Lojistik:
Supporting electronic sales stores for individuals and companies by providing distinctive services and facilities.

Provide you with a free address in Istanbul to send shipments to, for collection and resend.

Examining all requests and photocopying them to confirm them before sending them back to the required party.

Re-packing and packing, if necessary, to ensure that the shipment arrives at the lowest costs and safely.

Provide the ability to track shipments, starting from their arrival at the collection address in Istanbul, until they arrive at the address specified by the shopper.

Accuracy of work and completion on time to ensure customer comfort and gain their satisfaction.

Continuous pursuit to facilitate the shipping process for shoppers and online store owners to ensure that their orders arrive at the fastest time and at the lowest costs.