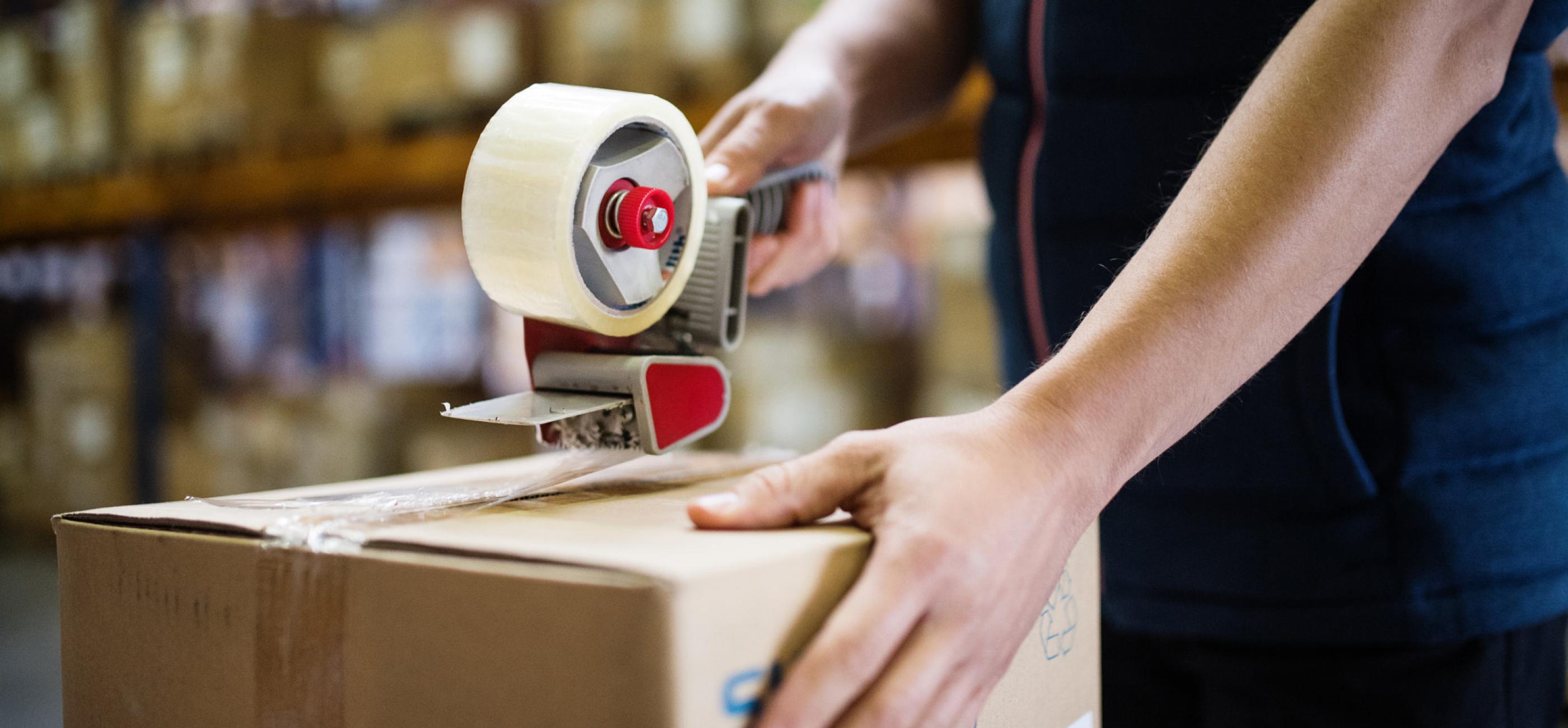 Packaging service is one of the basic services provided by Upex Lojistik, as it provides this service with advanced and professional techniques to suit the customer's requirements in terms of quality, time and service.
In many cases, the producer or seller does not pack the products in the best way to suit the shipping method due to insufficient knowledge or perhaps because the product packaging is suitable for the internal market and does not take into account its suitability for export to external markets.
From this standpoint, Upex Lojistik provides this service by re-packing shipments that require refilling by trained staff with high experience in order to achieve the customer reduction and achieve savings in shipping fees in addition to ensuring additional protection for the shipment to ensure that it reaches its designated destination safely.
The advantages of Upex Lojistik in the field of packaging:
A trained professional team with experience and skill in carrying out packaging and packing works.

Preserving shipments and ensuring their safe arrival at their destination through the methods and materials used in the packaging process and their diversity to suit the nature of each shipment.

Providing the best services in order to save time and maintain shipments at the lowest costs.

Monitor the quality of packing and ensure its suitability for shipment and its compliance with safety standards, through examination and audit procedures by highly trained personnel.

Providing packaging services for all types of shipments.

Take care to assist you in gaining the best volumetric weight at the most appropriate prices, in order to ensure that the weight and size of the shipment are proportionate.

Packaging service is provided after informing you and communicating with you by the team responsible for packaging in Upex, where you will be discussed and consulted, and if you want not to package, you can inform us.